It is no secret that I love whisky. Whether served neat, or on the rocks, it's a drink that I will never say no to!
Over the past year, I have tried my fair share of whiskies and have put together the list of our absolute favourites.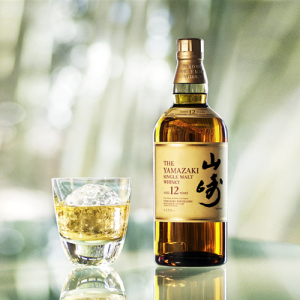 The House of Suntory is heralded as the pioneer of Japanese whisky, therefore it is no surprise that one of my 2018 favourites comes from this legendary distillery. Yamazaki Whisky is created from Japan's first and oldest malt distillery. This delicate single malt whisky offers a multi-layered taste and is the number one malt whiskey in Japan.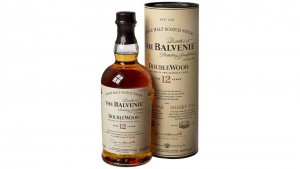 This rich, very drinkable single malt is matured in oak and sherry casks for extra layers of flavour – perfect for slow sipping alongside good conversation. The Balvenie is still a smooth and easy but flavourful scotch that will impress your dinner guests.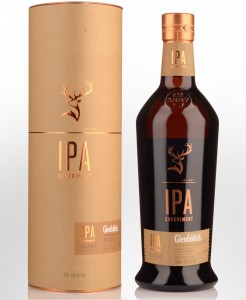 Glenfiddich IPA single malt scotch initially struck me as a gimmick. I was skeptical. And I was wrong.
I'm now convinced that Glenfiddich IPA is exactly what this brand needs. When you have a collection of over a hundred whiskies in your whisky cabinet, you're less likely to reach for that Glenfiddich 12 or even the much beloved Glenfiddich 15. They're good whiskies. But are they interesting whiskies? Is IPA technically a better whisky then the Glenfiddich 15 Year Old Solera? Probably not. Is it more interesting to drink than the 15? It is!
Glenfiddich IPA has that edge that keeps things interesting. It's a marketing gimmick, packaged in a beautiful bottle (I mean seriously, the new Glenfiddich bottles look is incredible), containing a whisky that's fun, fresh, and interesting. Cheers to that.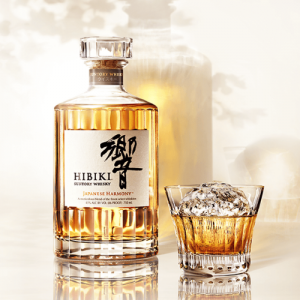 From the House of Suntory comes the expertly crafted Hibiki whisky. The Hibiki whisky was first created to in 1989 to commemorate Suntory's 90th anniversary. Be transported to a place of ultimate luxury with just one sip of this beautiful blend of malt and grain whiskies. Named Japan's most highly awarded whisky, it is no wonder that this bottle has made it into my top whiskies of 2018.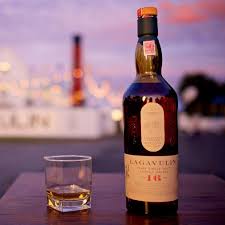 Everyone who knows me well, must know that i'm a Lagavulin man.
This much sought-after single malt with the massive peat-smoke that's typical of southern Islay – but also offering richness and a dryness that turns it into a truly interesting tipple. The 16 year old has truly become a benchmark Islay dram from the Lagavulin distillery.
Overall, I love the Lagavulin. I willingly concede that heavily peated scotches like this are an acquired taste, but once you acquire that taste it doesn't get much better than this when it comes to basic offerings. There are a host of bold sweet, savory and smoky flavors that can really give your palate a workout. It's the kind of whisky that can easily take up a half hour or more of your time as you meditate through it. That same bold and flavorful character also makes it very easy to let the peat and malt wash over you and just relax after a long day. It's a truly fantastic dram.