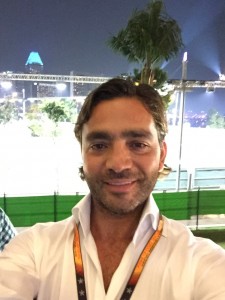 Oh yes, it IS years ahead of everything.
All in order, clean and tidy, and very technologically advanced. In a nutshell, it's how we should have been, or how we could be … in 20 years … if we're lucky.
P.S: an average commercial bank in Singapore, needs about …. 45 secs to issue a credit card. A bit less than the 3 weeks banks need in Cyprus.