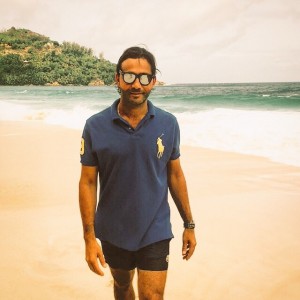 Summer holidays are always the highlight of the year, especially when there's children in the family. This year, we decided to visit the Seychelles.
The Seychelles is all about nature. We had the chance to do a variety of activities, which the kids, of course, loved! You don't get the chance to do most of these at home. Activities ranged from fishing in the Indian Ocean, to diving and snorkelling, to zip-lining between the granite rocks. The weather? Tropical as always. It, of course, included its daily small share of rain and clouds, but most of the time it was nice and sunny. We visited a number of stunning sites and resorts, and enjoyed the local culture and local hospitality.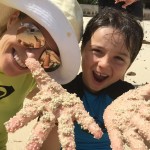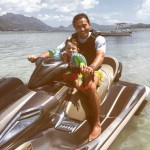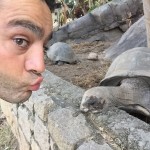 My favourite part? Playing football with my boys on the white beaches, and running after sand-crabs in the afternoon hours.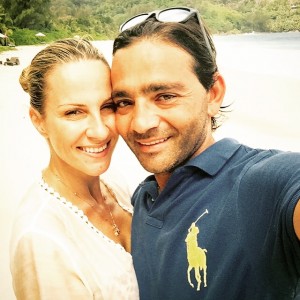 …..
The Seychelles comprises of 115 islands occupying a land area of 455 km² in the western Indian Ocean. It represents an archipelago of legendary beauty that extends from between 4 and 10 degrees south of the equator which lies between 480km and 1,600km from the east coast of Africa. Of these 115 islands, 41 constitute the oldest mid-oceanic granite islands on earth while a further 74 form the low-lying coral atolls and reef islands of the Outer Islands.
The granitic islands of the Seychelles archipelago cluster around the main island of Mahé, home to the international airport and the capital, Victoria and its satellites Praslin and La Digue. Together, these Inner Islands form the cultural and economic hub of the nation and contain the majority of Seychelles' tourism facilities as well as its most stunning beaches.